Scale your cloud and hosting business – become a Plesk Hosting Partner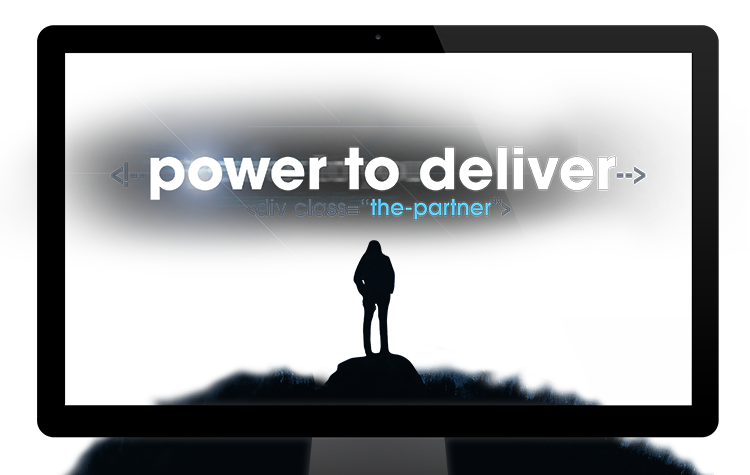 Join more than 2,500 partners in our fast growing ecosystem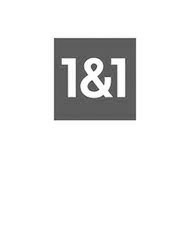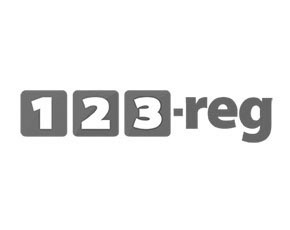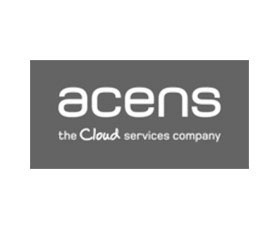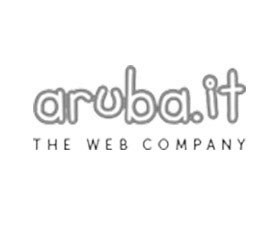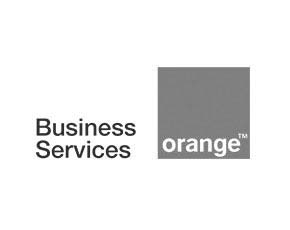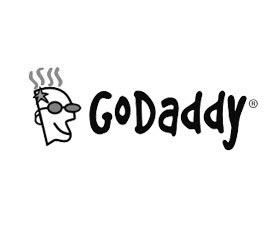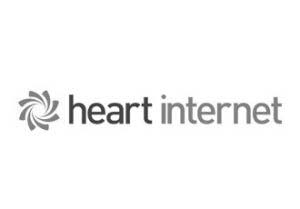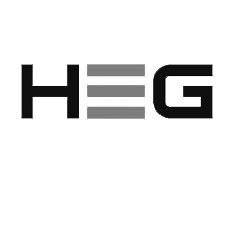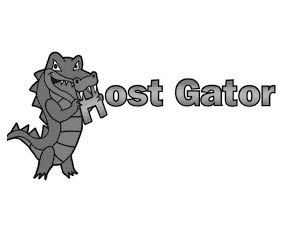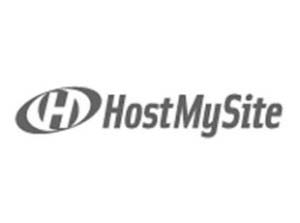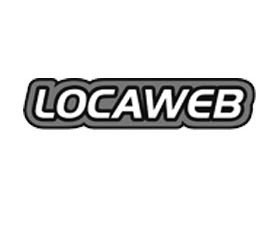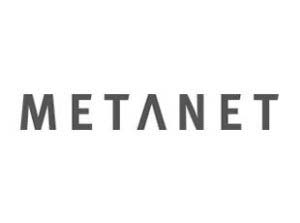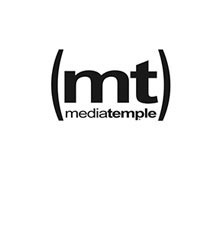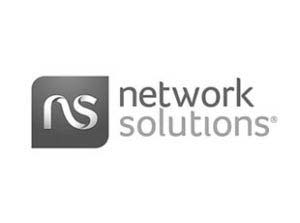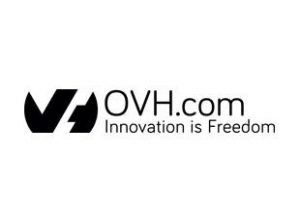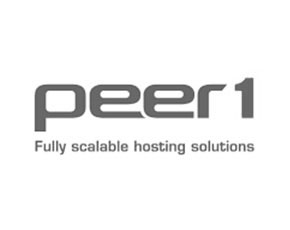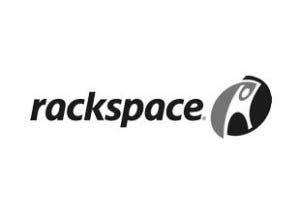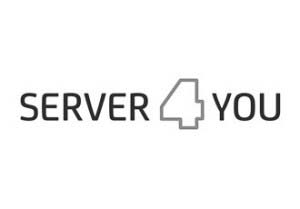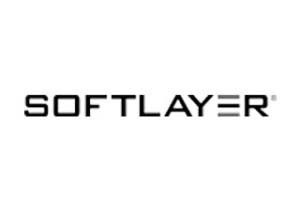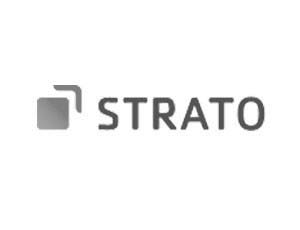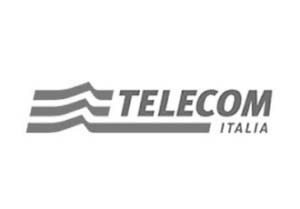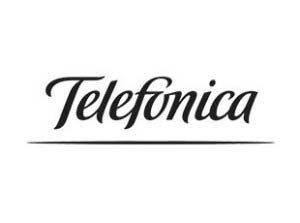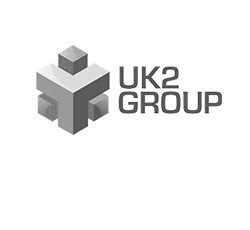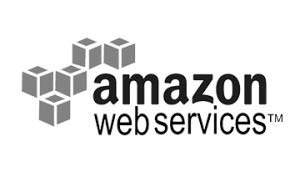 The benefits of partnering with Plesk

Align With A Great Brand
Plesk is the leading platform brand in the hosting and cloud industry for WebOps. Align with our brand assets to maximize benefits from a partnership with Plesk.

Attractive Partner Discounts
As a Partner, you benefit from various discount levels devised to grow your business by offering more upsell and cross-sell opportunities.

Continuous Innovation
Our focus has shifted from helping SysAdmins to supporting developers in the WebOps world, with the sole aim of adding value to your business through ongoing innovation.

Dedicated Customer Success Manager
Our worldwide team of dedicated Customer Success Managers helps you to be successful with your cloud and hosting business.

Extremely Stable Platform
Plesk is rock solid, stable and secure. Built based on many years of experience.

Priority Support
Partners are eligible for priority support – free of charge and 24 x 7 x 365.
Our Partner Levels