Do you sell Cloud infrastructure and servers?  Partner with Plesk and grow.
Target the developer Audience
Plesk is the only platform which focuses on web application developer needs and not just SysAdmins, providing every component to satisfy a growing developer audience.  We offer the service provider different interface templates and a scalable ready-to-code environment combined with no-touch security for its servers.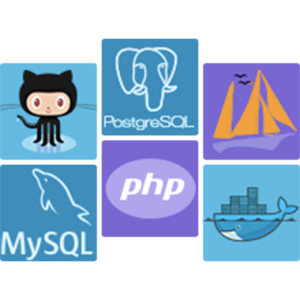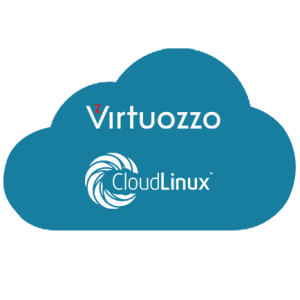 Increased Revenues with virtual and dedicated Cloud Server offerings
Plesk powers many leading service providers as part of their cloud server offerings. Having the ability to focus on different target audiences, the Plesk user experience allows hosts to gain more revenue out of their existing offerings.
Plesk scales with your server offerings horizontally by increasing the number of instance sales for small hosting resellers or agencies renting your servers.  Boost your vertical integration and profits by combining the option of scalable VIP hosting.  Use 1 Plesk instance per end customer application or website, jointly with one of our leading supported virtualization solutions, such as CloudLinux or Virtuozzo.
Save Costs
Plesk is easy to deploy over an auto installer, can be templated for your own custom deployment needs and integrates in a service providers' internal processes with very small efforts.  Using the additional capabilities of connecting to our license servers through its API and the ability to customize the Plesk experience for each of your target audience over API and CLI saves tremendous costs in your provisioning chain.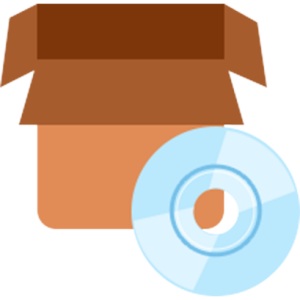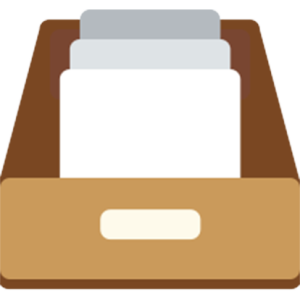 More Upselling. More Cross-selling.
Often, service providers pre-install a platform like Plesk on cloud servers and then struggle to upsell and cross-sell these end customers further. Having an ever growing ecosystem of 3rd parties integrating with Plesk, many different editions as well as additional available components, Plesk offers the best solution to up- and cross sell your server customers to a significantly higher revenue per server.