More than just a control panel
Plesk is the leading WebOps platform to run, automate and grow applications, websites and hosting businesses.  Being the only OS agnostic platform, Plesk is running on more than 300,000 servers, automating 10M+ websites and 15M mail boxes.  Available in more than 32 languages across 140 countries, 50% of the top 100 service providers worldwide are partnering with Plesk today.
Plesk has simplified the life of SysAdmins and SMBs since the early 2000's and continues to add value across multiple cloud services. The Plesk platform effectively enables application developers by providing access to a simple and more secure web infrastructure managed by web pros and hosting companies.
A Promising Future for Cloud Developers
The worldwide developer market consists of over 20M cloud developers who are looking for access to faster, more secure and efficient infrastructures. The Plesk vision is to constantly elevate customer and partner profitability by providing them with a cloud platform that grants application developers a ready-to-code environment.
Besides simplifying complexity, Plesk increases its efforts to enable customers and partners alike to extend and customize Plesk as an open platform. The rich ecosystem of Plesk extensions not only provides access to even more relevant features targeted at specific audiences, but also allows service providers of any size to generate unique upsell opportunities.
Plesk culture
As a team we thrive for excellence, innovation, collaboration and efficiency.  We enjoy what we do, understand our customers and build a platform that clients love and need.  The relentless commitment of our team to accept new business challenges guarantees that we are creative and respectful of time and resources as well as the environment. We keep our actions and goals transparent, cultivate a culture of leadership, inclusion, execution and respect.
As a former member of the Parallels group of companies, our background is global, innovative and diverse.  January 2016 was the right time for Plesk to become a separate business, enabling us to accelerate development cycles, drive innovation and focus on the needs of our partners, customers and employees.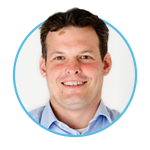 Nils Hueneke
Chief Executive Officer (CEO)
Nils is the CEO of plesk that has spun out of Parallels/Odin end of 2015. He is a senior business leader with more than 15 years experience and tremendous business and technical knowledge around cloud & hosting services. Nils has been leading the sales & customer success teams for service providers for Parallels/Odin in EMEA for over 10 years and delivered constant double digit growth rates YoY. This provided him a very solid experience in managing a global, fast growing software business and sharpened his modern, inclusive and respectful leadership style.
Nils started his career as first sales employee in Europe's first control panel for servers: Confixx. He was instrumental in building up this little startup from sales and marketing perspective to a global business. What was going through various successful M&A transactions with Parallels/SWsoft over time. Nils holds a master degree in economics from the university of Oldenburg in Germany.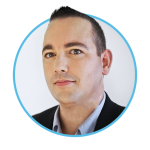 Lukas Hertig
CMO/VP Marketing
Lukas leads the marketing organization for plesk. He developed his leadership role over more than 15 years being part of the cloud services industry. Lately responsible for the global marketing strategy at Parallels/Odin – after leading various sales & marketing teams over 11 years for Odin/Parallels' Automation unit. This helped Lukas becoming a global thought leader, business development expert and growth specialist for service providers as a trusted advisor and speaker. Topics include how to grow a service provider business under changing market conditions towards the cloud, digital and inbound marketing as well as growth hacking and social sales tactics.
Under Lukas' lead, Parallels/Odin was able to extend its dominant market position in the hosting & cloud service provider industry towards a strong footprint in the traditional IT including key partnerships in the Telecom Industry as well as with large Distributors and MSPs. What resulted in double digit growth over more than 10 years YoY. Lukas studied business information systems at the university of applied sciences Northwestern Switzerland and holds a degree as a chemistry laboratory specialist in analytics from Novartis.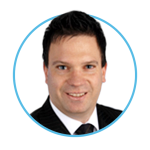 Sascha Konzack
CFO/VP Finance
Executive with more than 15 years of finance, technology, media, and operational experience. Sascha was driving actively plesk's spin off from Parallels/Odin in 2015. Joining Parallels/Odin in early 2010, he helped lead the company through a key period of growth and transformation, developing the EMEA region as knowledge hub within the group in regards to financial operations.
After graduating from University of Konstanz in 1998, Sascha started his career in the assurance department of Arthur
Andersen (merged into EY in 2012) with further career steps as Manager Corporate Audit EMEA at Honeywell, CFO at Intermedia Films and EuroArts/MediciMedia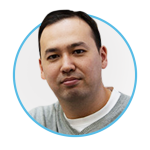 Sergey Lystsev
VP Research & Development
Sergey leads R&D in plesk. During over 15 years of experience in software development, Sergey has been in multiple different leadership roles accumulating first-hand experience where he lately held the position Director of Program Management and R&D for plesk. He has built his leadership over more than 10 years first-hand experience in team management in development, quality assurance, customer service, project and product management as well as documentation and UX.
Sergey is part of the original plesk team since 2001, he later had been running the R&D of a number of other well-known web hosting automation solutions coming from Parallels/Odin's M&A activities such as Confixx, Plesk Expand, H-Sphere, Helm. He then returned to lead the overall plesk R&D team. Sergey holds master's degree in Applied Math and Computer Science from Novosibirsk State Technical University.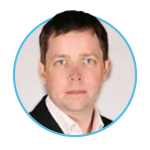 Diarmuid Daltún
CSO/VP Sales
Diarmuid is leading overall worldwide sales for plesk. As a 10 year veteran of the Cloud and Service Provider industry, Diarmuid has successfully led the EMEA sales team for Parallels/Odin's top Service Provider partners during the last 2 years. Previous to that, Diarmuid was with 1&1 where he headed up business development and SaaS as well as aiding and promoting inter-company collaboration in his work as co-founder of the APS-organization jointly with Parallels/Odin. Since 1998, he has served as a consultant to various technology companies in North America, Asia and Europe.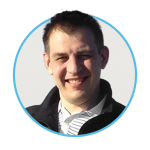 Roman Basalyko
VP Support & Customer Success
Roman is responsible for leading the worldwide customer success and training organization. Roman Has been working with Plesk and the former Parallels/Odin company since 2004 where he developed his leadership over more than 10 years in our organization. His first job as an engineer and has grown up to the position of leading the whole customer success organization for a global software company.
Before joining Plesk, he spent couple of years at ZTE where he worked on implementation & launch of telecommunication software and hardware at Russian cellular providers. Roman's nearly 12+ years of experience includes working as an engineer doing on-hands works as managing the customer success and support organization of 120+ people worldwide as well as management of outsourced support organizations in India and Malaysia. Roman holds a bachelor's degree in Computer Science & Physics from the Siberian State University of Telecommunications & Informatics.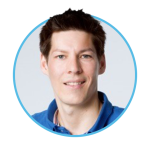 Jan Loeffler is our Chief Technical Officer (CTO). He was joining Plesk from Zalando, one of the largest European online retailers. As head of platform engineering Jan was responsible for keeping thousands of servers running and had a large development team reporting to him. Earlier in his career, he was responsible for the development of all webhosting, server and domain products at 1&1 Internet, one of the largest service providers in the world. This is also where he developed his leadership over many years.
Managing and securing 300,000+ servers, automating 10M+ websites and 15M+ mail boxes.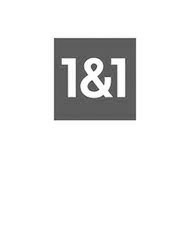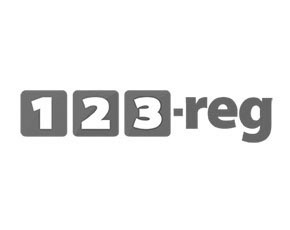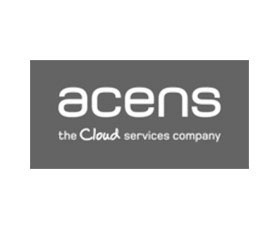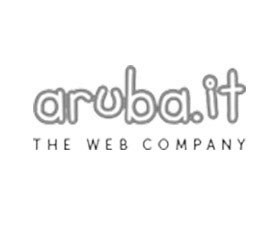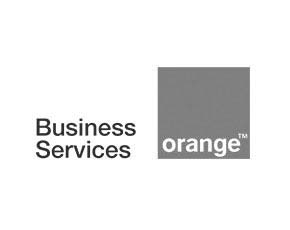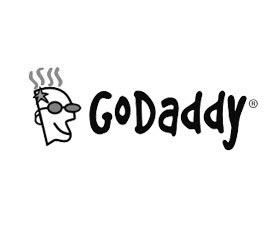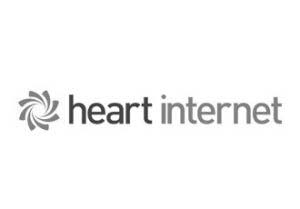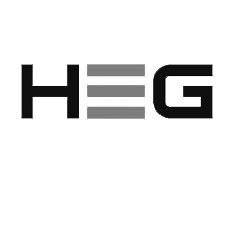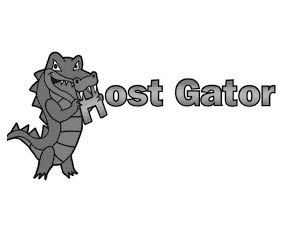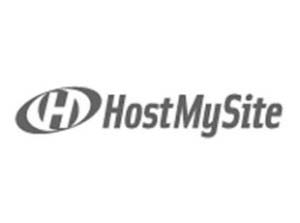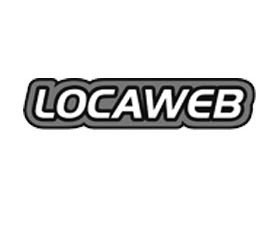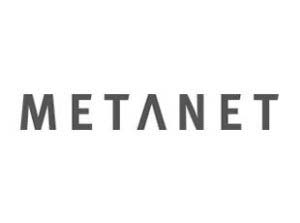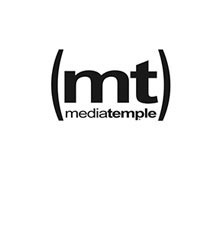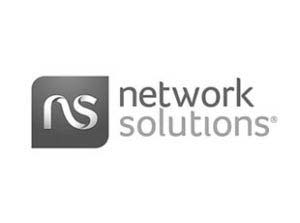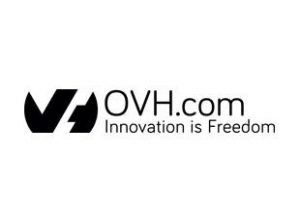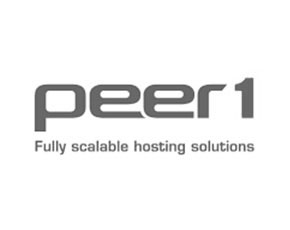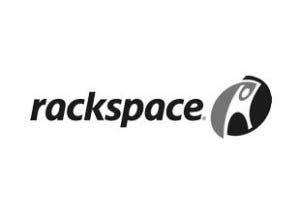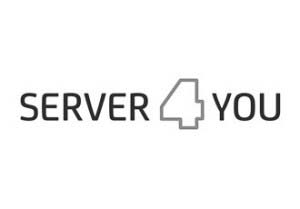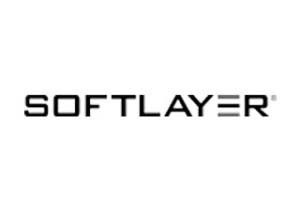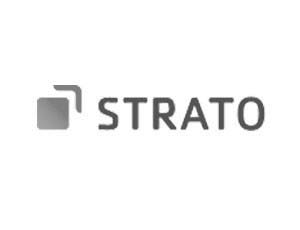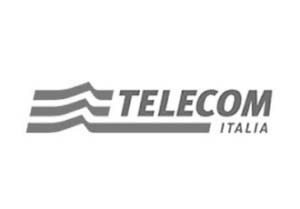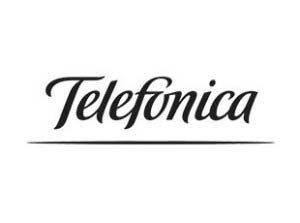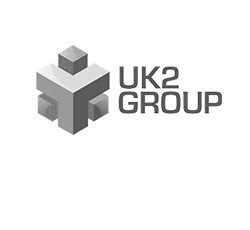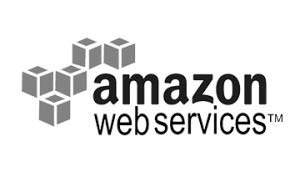 See below for a full list of our offices.
BARCELONA, SPAIN
Calle Aragó 182, Ático
ES-08011 Barcelona
+34 944 58 06 58
SCHAFFHAUSEN, SWITZERLAND
(Global Headquarters)
Vordergasse 59
8200 Schaffhausen, CH
+41 31 528 12 23
NOVOSIBIRSK, RUSSIA
Oktyabr'skaya magistral', 4
Novosibirsk, Russia, 630007
+7 495 909-08-45
TOKYO, JAPAN
Nisso24 Bldg 10F
3-2-2 Akasaka, Minato-ku
Tokyo 107-0052, Japan
+81 3-6459-1361
[email protected]
TORONTO, CANADA
(Americas Headquarter)

4950 Yonge Street, Suite 2200
Toronto, Ontario M2N 6K1 
+1 855 777 3680