Plesk is the only tool you'll ever need to build, secure and run websites and applications in the Cloud.
Fed up with managing infrastructure and security instead of focusing on coding?
The Benefits of Plesk
Our latest blog posts
Marketing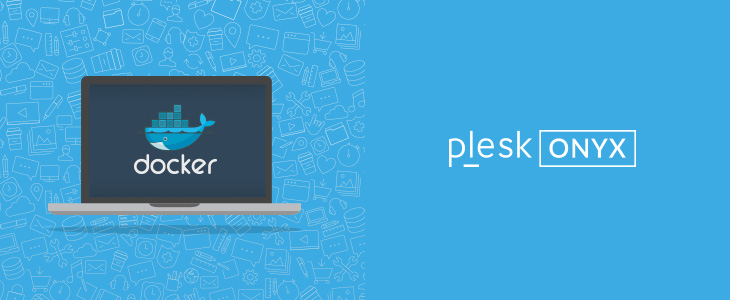 Docker is one of the most successful open source projects in recent history, it's fundamentally shifting the way people think about building, shipping and running applications. If you're in the tech industry then the chances you're already aware of the project. We're going to look at 6 key points about Docker. According to Alex Ellis, […]
Learn more
Developers
During the last few years, Node.js has been steadily growing in popularity. On top of that, according to StackOverflow, JavaScript is today's most popular programming language. If you are a Node.js developer, you may be curious whether it is possible to host Node.js apps on Plesk. The short answer is "yes, it's possible". In this […]
Learn more
Upcoming events
code.talks

September 29-30, Hamburg, Germany
15 million
emails are delivered through our platforms every day.
10 million
websites and applications run based on Plesk.
50%
of the top 100 hosting service providers worldwide use Plesk.
300,000
servers are installed with Plesk.
32 languages
are natively supported in over 140 countries.