One website – or millions of websites and applications?
The industry standard Shared Hosting solution for service providers.
Transform from Generalist to Specialist
Did you know that….
The generic shared hosting market is growing less than 5% Year over Year (YoY)?
Web application hosting and specifically WordPress hosting are growing over 100% YoY?
Plesk works hard to help get your hosting business back on the growth path.  By offering a flexible and scalable platform, configuring it to suit your individual hosting scenario has never been easier.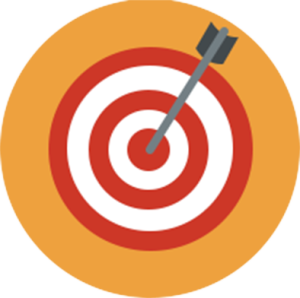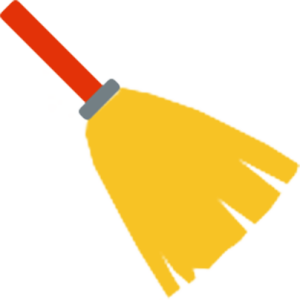 Shared Hosting Reinvented - Replacing Legacy Systems
Many leading service providers in today's hosting market have grown their in-house build legacy platforms for years.  It's common to struggle with multiple systems through market consolidation, making those systems un-manageable and limited in expansion to follow new market trends.
Having experience in helping hosting providers to run thousands, up to millions of end customers, Plesk is your trusted transition partner to support becoming a specialized, targeted shared hosting provider, based on a proven,stable, scalable platform.
Working jointly with one of our certified system integrators – Plesk can offer you end-to-end solutions in migrating your legacy platforms.  The Plesk API and CLI integration capabilities can then be integrated in your existing provisioning and billing chains.
Save Costs via Standardization
Your team of in-house developers may lack the expertise to create sophisticated software capable of handling all the complex tasks you require, because they're focused on your hosting business not on software development. Or some coders may have left your company without documenting the code and now you are stuck with a platform that is un-manageable and cannot be expanded for today's market trends.
These and many other reasons speak for using Plesk to standardize all your shared hosting infrastructure needs for WebOps and hosting operations.  Plesk has been perfecting its software since 2000 (with multiple iterations from scratch to keep up with today's technologies) having an install base of over 300,000 servers worldwide, many of them as part of large share hosting platforms. Plesk allows you to have a quick time to market and save costs through standardization.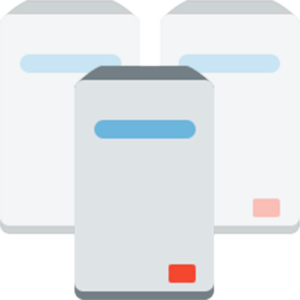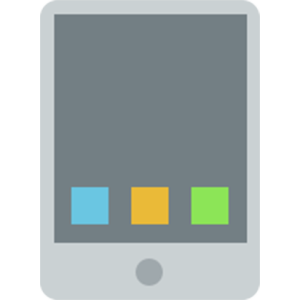 Unify the User Experience and enable Mobile
Plesk is the only hosting and WebOps platform that has feature and user experience parity on 14 Linux Distributions (link to requirements) and 4 Windows Server Versions. It is not only supporting all major browsers and Retina displays but also has a fully responsive design for all web based interfaces. On top of that Plesk offers mobile apps for all major smartphone and tablet generations (iOS, Android, Windows Phone).