Plesk Onyx pre-release is now available and we'd love to invite you to try out our most major release to date!
Plesk Onyx, simplifying the lives of web professionals
We want to hear from you!
The document you are reading is for Plesk Onyx which is currently in development. The preview is meant only to demonstrate the new features. No support for Plesk Onyx is provided until release. We do not recommend using the public preview in production.
Git support
Introducing Git integration for Plesk Onyx
Easily deploy your website content. Push to a local Git repository or pull from a remote one.
Use GitHub, BitBucket, Travis, or any other software engineering service.
Create multiple branches in a single repository to separate staging from production code.
Manually deploy for total control or save precious time with automatic deployment.
Docker Support
Meet your customers' evolving requirements with Plesk Onyx Docker support
On-demand access to a wide range of technologies: redis, mongodb, memcached and more.
Choose from a catalog of available images or upload custom images.
Deploy and manage Docker containers straight from the Plesk interface.
Install Docker containers locally or to a remote node registered in Plesk.
Plesk Multi Server Extension
Multi-server support for distributed virtual environments
Automatically distribute webspaces or subscriptions on connected service nodes.
Both admin and customers can log into to all your servers from one.
Centralized account management from across multiple Plesk instances
Subscriptions distributed across service nodes
Centralized DNS
Leave your feedback below. Thanks for your contribution!
Discover the new Plesk Onyx features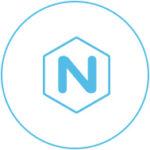 Nginx-Only Hosting
Plesk Onyx lets you turn off Apache and have content served only by Nginx.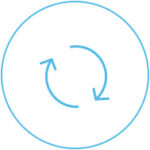 System updates
Keep your whole system up-to-date with one click, including Plesk itself and Plesk-provided 3rd parties.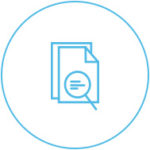 More support
Virtuozzo 7, Ubuntu 16.04 and Windows 2016 are now fully supported.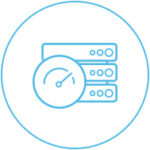 Resource Usage Limits
Over-usage of system resources is a big pain point for every shared hoster. With Plesk Onyx you can limit the amount of system resources used by a particular subscription.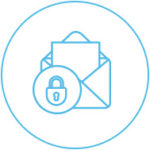 SSL Improvements
Plesk Onyx fully supports managing SSL/TLS certificates for webmail and mail services (POP3, IMAP, SMTP). You can also enable redirection from HTTP to HTTPS now.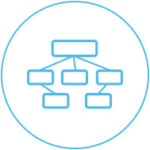 DNSSec
DNSSEC stands for Domain Name System Security Extensions - a set of DNS protocol extensions that were introduced by IETF with the goal of signing DNS data to secure the domain name resolving process.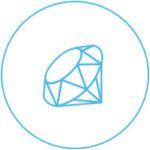 Ruby support
Ruby is a popular programming language among web developers. Plesk Onyx introduces total Ruby language support as a Plesk extension.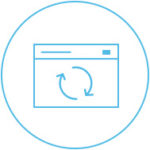 Updated Log Browser
Hosting users can now easily monitor any arbitrary log file located on their virtual host in Log Browser. Users can save any opened log file in the list of logs for future accessing.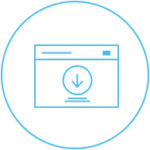 Improved Plesk Installer experience
Better Plesk Installer usability for both Web UI and console modes. Now featuring steamlined experience with less screen clutter, which facilitates faster and more comfortable installation and upgrade experience.
Extensions for Plesk Onyx