Rise to the challenges of managing today's Cloud-focused Server Infrastructure.
THE ONLY TOOL YOU'LL EVER
NEED TO DESIGN OR DEVELOP CLOUD-BASED WEB APPS.
Enjoy the power of Plesk and save your time.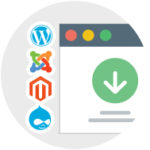 Automatic Application Deployment
WordPress w/ WordPress Toolkit
Over 100 Apps such as Joomla!, Typo3, Magento, Drupal, and many others at a click of a button
Native APS 1.2 support for automatic site application deployment
Support for Softaculous and Installatron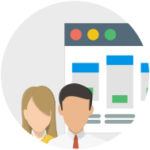 Provisioning & Orchestration
Subscriptions, Service Plans and Resellers Management
Move customers between resellers, convert customers to resellers
Powerful XML-API and CLI for all features to integrate your own automation and provisioning systems.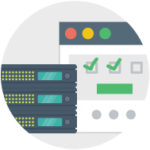 Server Components Administration
Simple Auto Installer for Plesk and all server components at a click of a button
Databases: MySQL, MariaDB, PostgresSQL, MSSQL
FTP servers: ProFTP, SFTP
Webservers: Apache, NGNIX, LiteSpeed, IIS (Windows) Web Servers
eMail options: Postfix, Qmail, Dovecot, Roundecube, Horde, others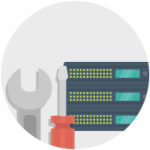 Intelligent Maintenance
Server Auto-Repair, Automatic Database Repair
Powerful Log Browser
Dist Upgrade Support (Ubuntu & Debian only)
Control Suite for Windows (Plesk Windows only)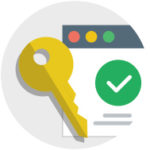 Authentication Methods
Social Media Authentication
Google Authenticator
SAML Authentication
LDAP Integration
Clef Integration
Active Directory Integration (through 3rd party)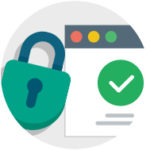 Rock Solid Server Security
Server Antispam
Server Antivirus
Fail2Ban and Mod_Security
Various options through extensions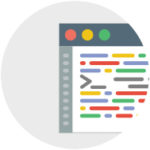 Integration Options
XML RPC API
CLI API
Powerful SDK
Create your own Extensions for Plesk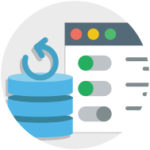 Backup Features
Plesk Backup Guidelines for Administrators
Support for all major 3rd Party tools for server based backup
Personal local backup – each customer can store content of his sites locally on the same server, but other location.
Personal FTP remote backup – each customer has personal ftp account for backup purposes.
Web/DB hosting server-wide local or FTP backup – admin can backup sites of all customers as one backup and store it locally or to remote FTP server.
Backup to Dropbox as Plesk extension