Want to make changes to your customers' accounts while sitting in a bubble bath listening to jazz playing in the background? Urgently need to reboot the server at 2 am, but you're at the club with a margarita in hand? The CSS on your website is a bit off, but you're chilling in Jamaica and only have your tablet on you?
In case you ever find yourself in such situations again, you no longer need to jump into your car and head back to the office. With our newly launched Plesk Mobile for iOS, your Plesk servers and hosting business will always be at your fingertips. 
Okay, how do I get started?
It couldn't be easier:
Install the

application

on your device

Enter your Plesk server's IP address or hostname and Plesk admin credentials to access it
For your convenience, we've added the ability for you to give your servers Plesk Mobile a human-understandable name, so you no longer need to remember "172.16.254.1" or "somehostname.somewhere", but just "WP box". Plesk Mobile stores the data for all your servers and lets you switch between them in two clicks. Neat, huh?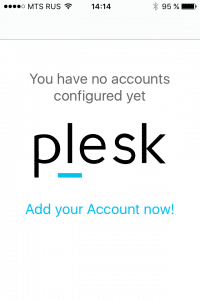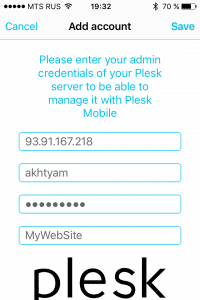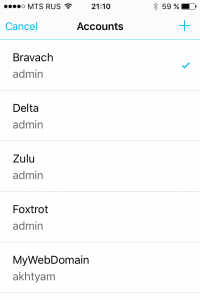 What's next?
Let's go back to the example with CSS styles editing.
Say you run a website and you need to make quick changes on the go. Here's what you need to do: Run Plesk Mobile, open the file, edit the file using the built-in editor. Easy as pie!
Or if you need more control? You can access Plesk right from the app and configure your website using additional tools, such as Ruby or Node.js applications.
However, we strongly advise against editing the code directly on the production server. Consider yourself warned! It's better to use the new "cloning & staging" feature of the Plesk WP Toolkit in order to test your changes in a test environment before rolling them out to production.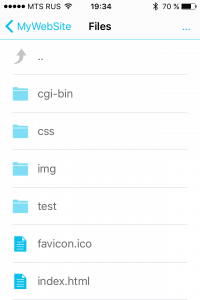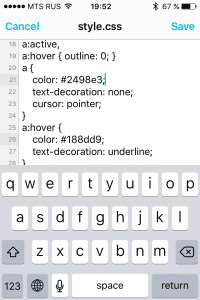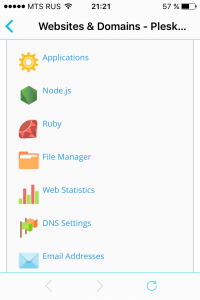 Finally, to improve security, configure two-factor authentication by installing an additional passcode which you will need to enter every time you open the application.
Server management without borders
Let's go further. Now, imagine that you are the administrator of one or more Plesk servers. Your boss calls at two o'clock in the morning and says that the corporate website shows a 503 error (Service Temporarily Unavailable), but you are miles from home, or a computer. 
Enter access information for the affected server. This gives you the ability to

manage all websites it hosts via the

Domains

tab.

However, to access the rest of the functionality, you need to install

Plesk Mobile Center

, a supplementary application that enables Plesk Mobile to communicate with Plesk servers via API. Just click

Install,

and the application will be installed on the server in a few seconds.

Next, open the

Services

tab and restart the

Apache Web Server

.
The corporate website is available again. You've saved the day once again. Go back to sleep dreaming of a well-deserved raise.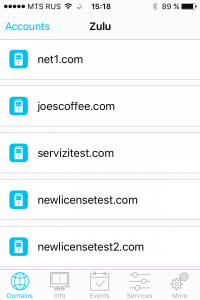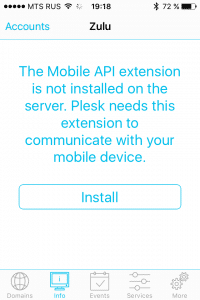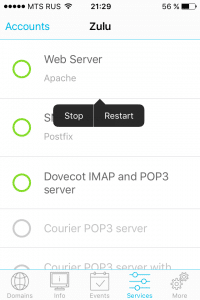 Finally, you can go back to that margarita
Wait a minute, but what was the reason behind that failure?
At the very least, you can check the resources of your server and try to look for errors in the logs.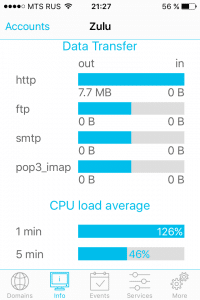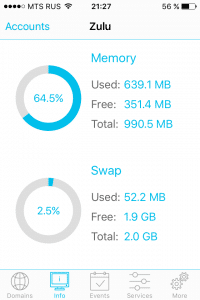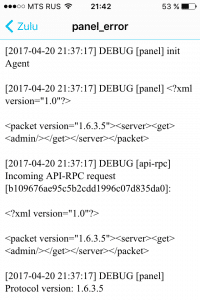 In addition, you can configure push notifications to always be aware of what is happening on your servers.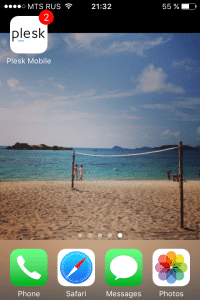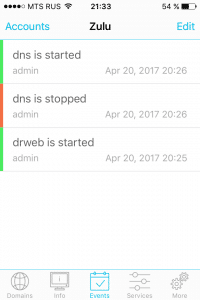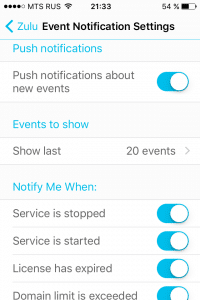 But there's more! 
Okay, now for the ultimate nightmare scenario: you are the owner of a hosting business and enraged customers are rioting on your porch. They are demanding access to new features and improved security of their hosting, but the bubble bath you're taking is just too cozy. How do you fix the situation? Easy! 
Run Plesk Mobile, head to the Extension Catalog, select any extension you want, and install it on the server.
That's all! The feature is already available to customers, and the bath hasn't gone cold yet.
For example, you can protect websites via integration with ServerShield by CloudFlare, issue free SSL certificates with Let's Encrypt, use WordPress and do a whole bunch of other cool stuff.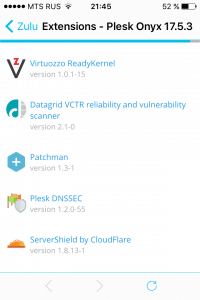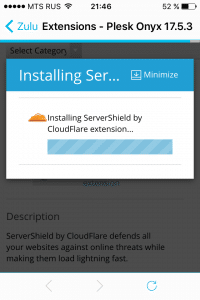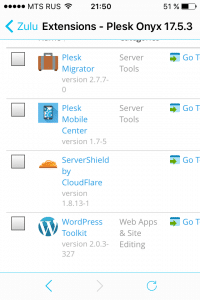 And that's all?
Of course not!
Now, all these delights are available on the iPad as well!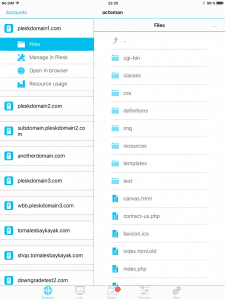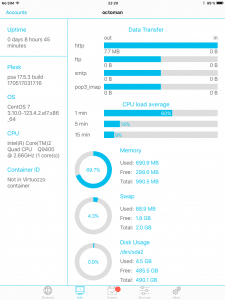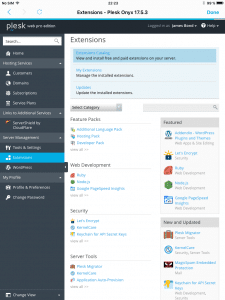 Summing up:
Bubble baths are comfy.

Margaritas are delicious.

Jamaica is chill.

Plesk Mobile saves nerves, improves your quality of life, and enables you to manage your Plesk servers from anywhere, anytime.
Best of all, it's free! Give it a spin and let us know what you think!