Cheap VPS and great support!
My product is cheaper, better, faster and the competition will fail. Great – the website is complete and lists all the infrastructure specs! Now let's have a snooze and wait for thousands of customers to place the order. Selling online is so easy as pie…
Time to wake up! The modern customer journey is complex and as a hosting company you'll have to leave your comfort zone made of infrastructure speeds and feeds behind. That is, if you want to be back on the growth path, of course.
Although we strongly recommend differentiating managed offerings, it doesn't really matter what you're selling – unless you understand your customers and are able to them a story that builds an emotional attachment to the product.  This is the point where you are very tempted to stop reading, right? Well, hang in there because  you're about to find out how to easily build a successful go-to-market strategy targeted at Web Professionals and grow your biz.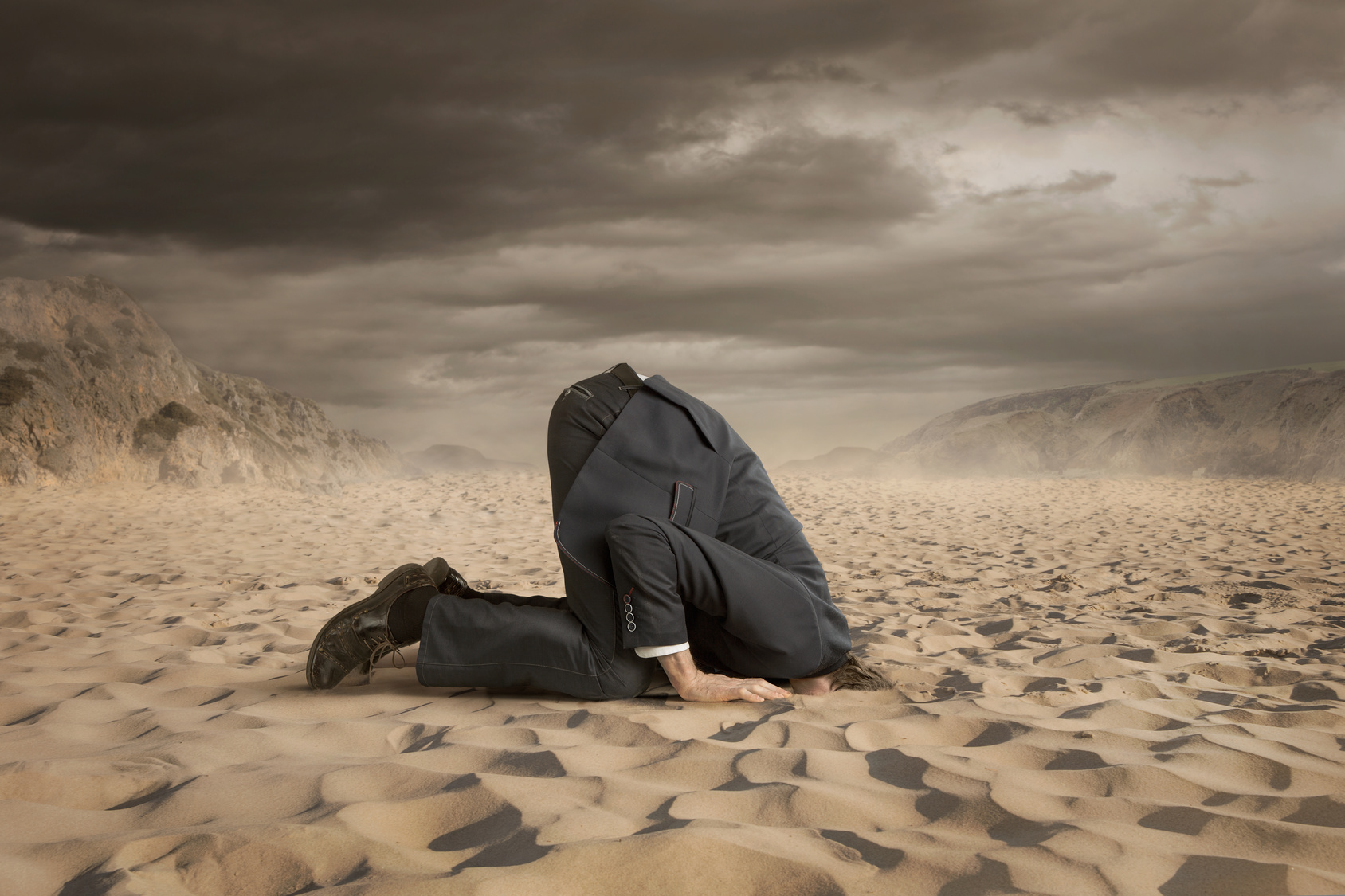 Understand your customer – targeting the WordPress community
Web professionals are very often freelancers who are developing 10-50 websites in parallel. WordPress is the most popular content management system (CMS) around the globe, holding a market share of 59.5% according to W3Techs' Technology Market Report on WordPress – June 2016. In other words, WordPress is used by 26.4% of all websites in the world. The services web pros provide to their end-customers do not only include website design and web application development but often both website administration and management. Although the WordPress developer community can be fairly technical, they usually show very little to no interest in managing infrastructure. The really good news is that the vast majority of web pros do not offer hosting services at all!  They need you to complete their service portfolio.
Unlike the SMB customer, web pros focus on the things that are relevant to their job and prefer a direct communication style. Word of mouth is key so they hardly pay attention to paid advertising whereas a recommendation provided by an influencer in a blog post will drive buying behavior. Web pros use their own language full of abbreviations that are unknown to the outside world. What's more, only 37% of this group would buy directly from a vendor website that has neither been recommended through social media nor blogs.
Top 3 topics that matter to web pros are security, security and security. If you ask for more you can catch their attention by offering mass-management options of multiple WordPress instances, how to harden up sites with one click, the automation of day-to-day tasks as well as auto-detection of malfunctions including self-repair functionalities.
What about disc space, RAM, SSD, processors, etc.? Well, although SSD does resonate, all other hardware specs come second or third. Understanding the web professional implies that experts like you can size the infrastructure. No need to list all the details prominently on your website. Instead, have a closer look at how you present your business online.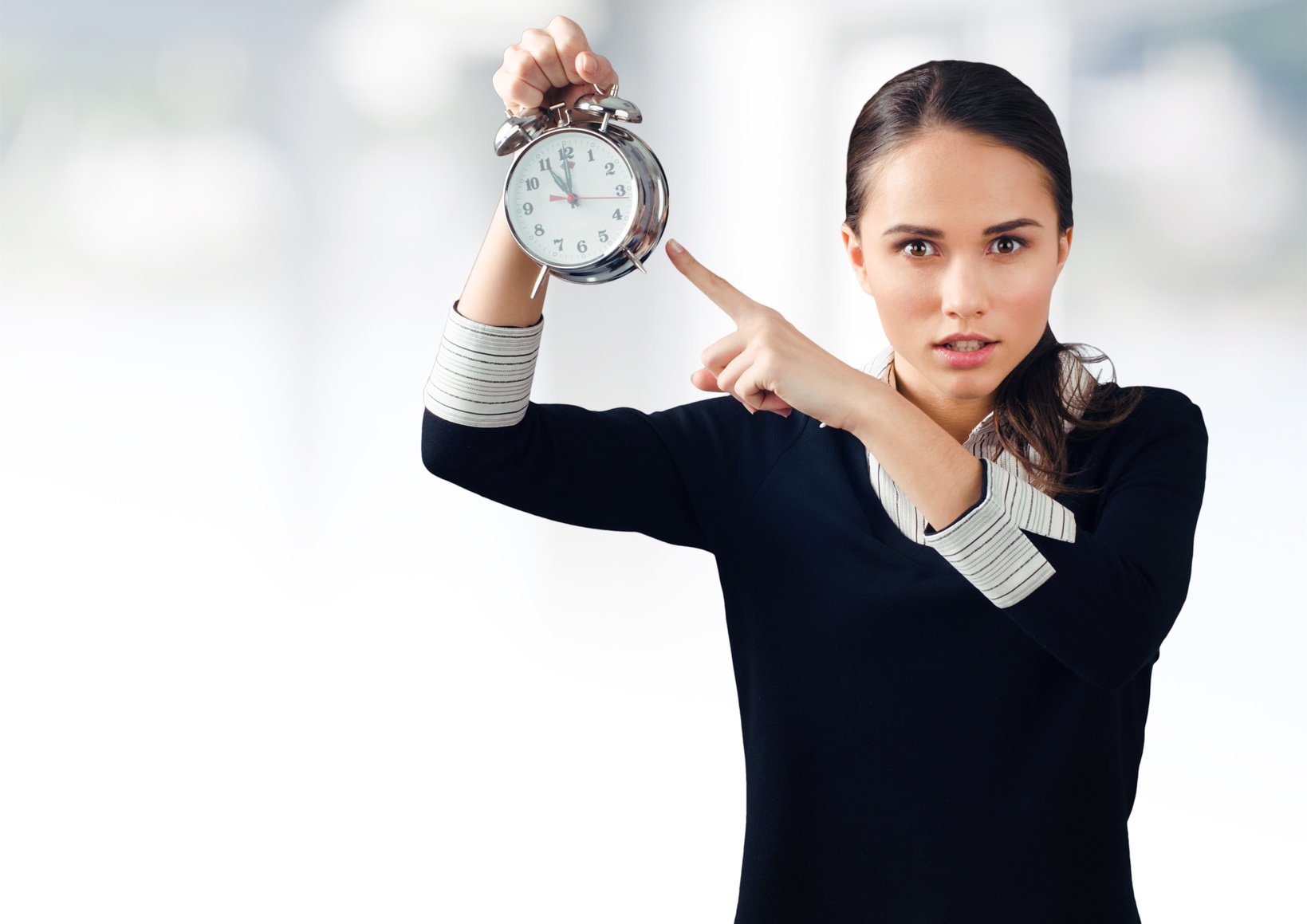 Understand your business
Think about your business against your key offerings and verticals. A lot of websites grow over time with multiple individuals working on different sections. For instance, are you calling a VPS a Cloud Server because this is a kind of must have these days? Using consistent language across your entire website is not only relevant from an SEO perspective but also important to avoid confusion among your customers. To improve your current website you should check if:
You're using specific messages and keywords that address your target audience(s) and are comprehensive about the respective solution, your geography, your vertical and your satisfied customers?
You can instantaneously answer the question ¨why should I buy from you rather than the nearest competitor who offers the same cheap VPS for less money?¨
Your current value propositions really differentiate you from your nearest competitor (hosters are always offering the best support ever, aren't they)?
You see an opportunity to move away from generic hosting solutions: Web Hosting vs. Digital Agency Solutions or Web Hosting vs. Managed WordPress Hosting?
Finding the right answers to these 4 questions above is the first step to understanding the most important moments along the journey for your customers.
Stay tuned, the next article of this series will feature more insights in the customer journey and what you can do to accelerate sales conversion.