Is managing multiple WordPress instances your thing? Time to get Plesky!
THE ONLY TOOL YOU'LL EVER
NEED TO DESIGN OR DEVELOP CLOUD-BASED WEB APPS.
Enjoy the power of Plesk and save your time.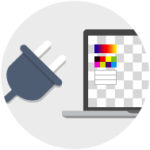 WordPress Theme & Plug-In Management
Forget logging into each individual WordPress installation to add, remove, or update plug-ins and themes. Plesk's WordPress Toolkit lets you apply changes to all installations with a single click or manage WordPress installations individually.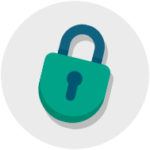 WordPress One-Click Hardening
Optimise WordPress security. Harden all of your WordPress installations using the security scanner interface. No individual account login or manual work is needed.
Simply check the items you wish to harden, click "Secure", and you're done.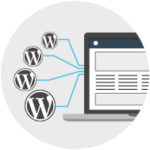 Wordpress Management
Get automatic updates to all your installations from one central point.
Avoid orphaned or abandoned installations which are vulnerable to attacks.
Migrate existing WordPress sites to your server with confidence.
Know the version and security status of every WordPress site on your server. Plesk scans your entire server and detects all WordPress installations.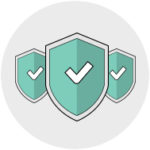 WordPress Security Scanning
You don't need to be a security expert to manage your web server and protect your WordPress site(s) from attack. Scan all of your WordPress sites with Plesk. Identify which core installations are at risk and how to secure them. Trust Plesk to ensure every WordPress site on your server is secure.