Merry Christmas!
2015 was a great year for Plesk. We've released Plesk 12.5 (our most successful release at this date) and introduced a lot of great stuff like PHP7 and Let's Encrypt support. We're already working hard on our next Plesk release – watch out for previews and awesome new features. Merry Christmas and Happy New Year!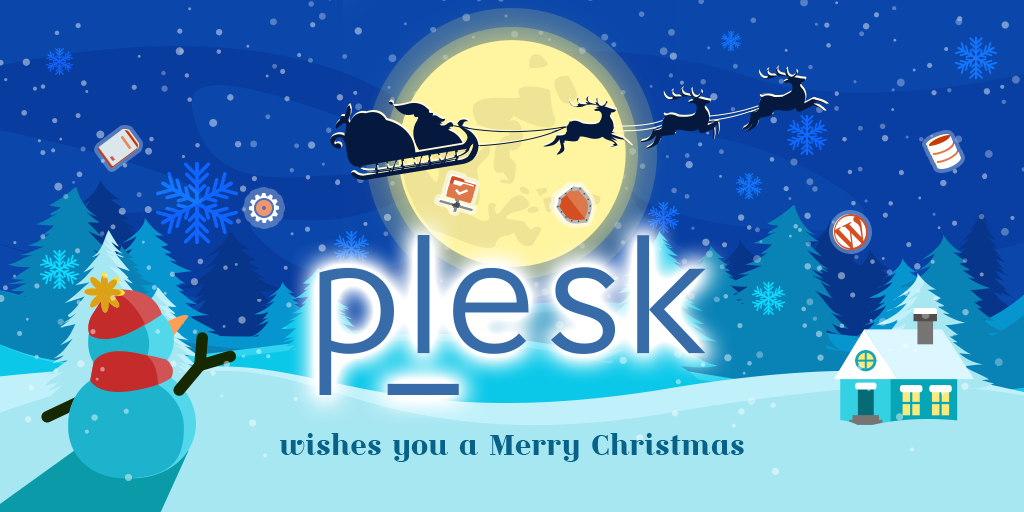 How useful was this post?
Click on a heart to rate it!
Average rating / 5. Vote count:
No votes so far! Be the first to rate this post.
Oh no, sorry about that!
Let us know how we can do better below
Thanks for your feedback!