Merry Christmas!
2015 was a great year for Plesk. We've released Plesk 12.5 (our most successful release at this date) and introduced a lot of great stuff like PHP7 and Let's Encrypt support. We're already working hard on our next Plesk release – watch out for previews and awesome new features. Merry Christmas and Happy New Year!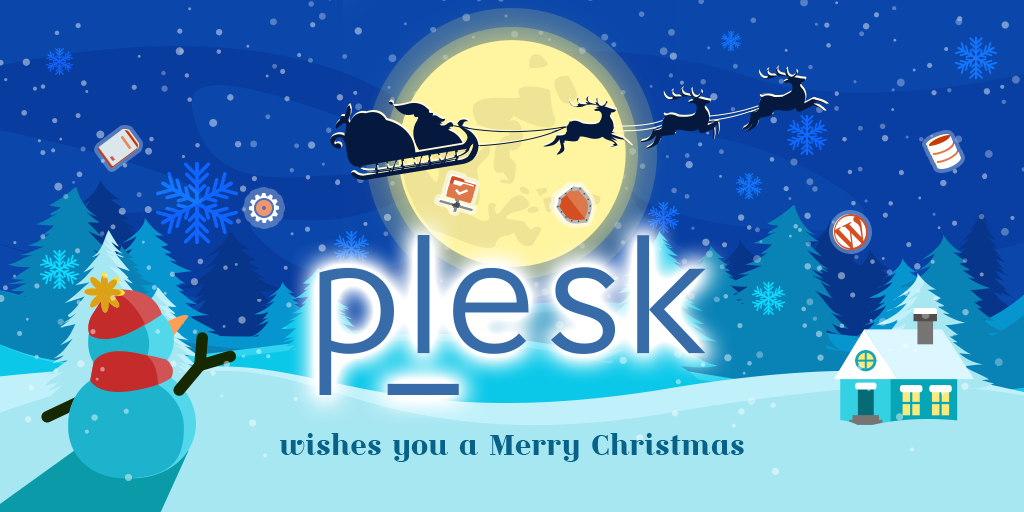 Oh no, sorry about that!
Let us know how we can do better below
Tell us how we can improve this post?