This tutorial was originally designed for Plesk 12.5 but is fully compatible with Plesk Onyx!
Undoubtedly you know how to quickly install WordPress (or whatever application) with Plesk, and can educate your customer how to do so.
Let us count the mouse clicks it takes:
Click "WordPress" in Featured applications menu.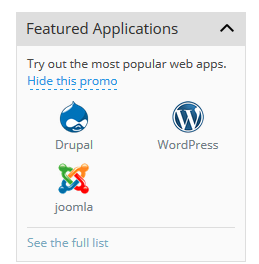 2. Click "Install".

3. Hmm… This is actually it. It is fully working with only 2 clicks.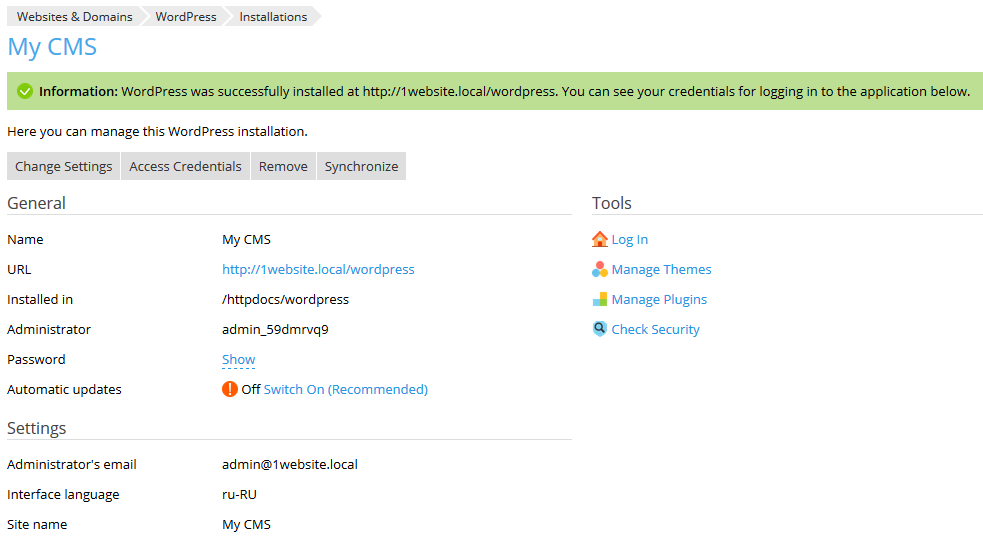 But what if you want to skip pressing any buttons and just give your customers what they want automated? Then we've got something for you:
Continue reading