Focus on developing and scaling your web application, not on running infrastructure or managing security – Plesk helps you with all your WebOps needs.
Ready-to-code Environment
As a developer, Plesk not only provides you a siloed set of services but a full ready-to-code environment. That time saved will increase Flow and get you in your zone faster, whether it's a simple WordPress instance, a complex environment of multiple PHP versions, PHP Composer and databases or even Javascript frameworks like NodeJS.  IDE available directly within Plesk.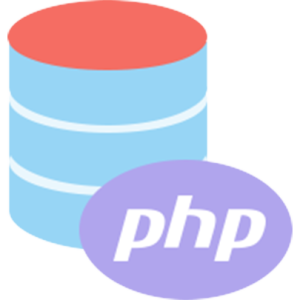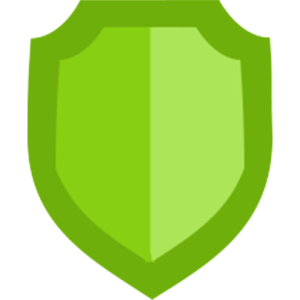 Rock Solid Infrastructure & Server Security
Security for Web applications is something both developers and SMB end customers consider important once it's too late.
With Plesk, you get all your security needs installed at a simple click, with pre-defined security pre-sets so you don't need to think about configurations.  If you still need flexibility to update any of these pre-sets, that's also available.  Sleep tight at night – by using Plesk Security on every level – Operating System, Network, Web Application and Plesk itself.
Vertical Auto Scalability
By combining Plesk with one of the leading Virtualization solutions such as CloudLinux or Virtuozzo, Plesk can be scaled vertically with nearly no limitations. The only constraint is the physical infrastructure underneath. Find out more about CloudLinux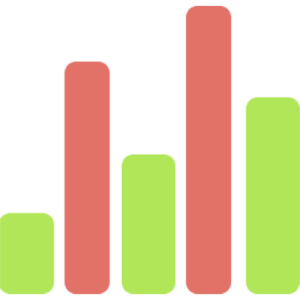 Increase the profitability of your development business
Whether you're a digital nomad web pro or a web development and design agency, using Plesk saves you valuable time, increasing your revenue potential by automating all relevant infrastructure tasks in the back-end.  By continuing to include these services in the customer invoice, you can build a profitable recurring business after the initial sale.