THE ONLY TOOL YOU'LL EVER
NEED TO DESIGN OR DEVELOP CLOUD-BASED WEB APPS.
Enjoy the power of Plesk and save your time.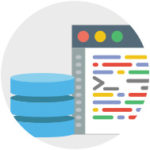 Core Database Features
Supports all Major Databases
MySQL
MariaDB
PostgresSQL
MSSQL (Plesk for Windows)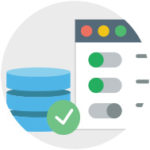 Simple User Experience for Database Management
Complete, clean & easy to manage. Import/export databases, automated check and repair features for MySQL and MSSQL. Read-only users for critical configurations.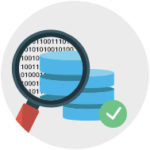 Simple User Experience for Database Management
Errors in your MySQL or MSSQL Database? Let Plesk handle it for you. Fully automated database scan, report and fix procedure is built right into Plesk. Save hours if not days of time, so you can focus on more important tasks.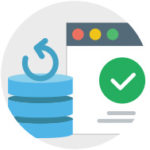 Backup, Restore, Import, Export
Plesk provides a full export and import feature for databases that is very easy to handle. The native format of the data is preserved and the database sizes for this feature are unlimited.