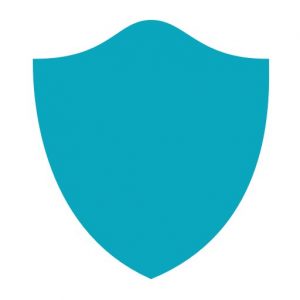 Perfect Dashboard
Perfect Dashboard – The most advanced website management platform ever.
With Perfect Dashboard you:
Save time, improve security and increase your hour rate
Backup, update and test all your websites remotely from one place
Thanks to advanced Integrity Pledge, you don't have to worry about bugs caused by updates
With Perfect Dashboard you provide service of even better quality:
We help you to keep your customers satisfied – Thanks to Automated Smart Visual Testing Engine your team is always 100% sure that after any change or modification each part and each site of the website are free of bugs and works as designed.
We help not to make mistakes – There are cases in which CMS or plugin core files need to be edited. It may cause some problems during CMS update process. Our unique Custom Changes Detector scans the entire code for any modifications and highlights all custom changes in the core.
We help you to stay calm and focused on the most important projects because you are always sure that everything is backed up and free of malware. Perfect Dashboard not only backs up all your websites automatically but also verifies if backups are not corrupted. Moreover, all websites you manage are automatically scanned for malware software.
You can always think out of the box – Perfect Dashboard is not limited to any particular CMS. You can use Genuine Test Engine and Automated Backup with Integrity Verification with every website on the Internet. You are not limited to any particular technology. Whatever your choice will be, Perfect Dashboard will be there to make your work more efficient.
This is Perfect Dashboard for Plesk Server Extension which comes with a subscription for all websites located on this server.
Get ahead of your competition. Get Perfect Dashboard.