Last week, in collaboration with our local partner Racent, we announced two big launches with top hyper scalers in China, namely uCloud and AliCloud. Plesk Cloud Images are being released with 10 different flavours of OS–targeting web professionals and hosters. In these two marketplaces, Plesk Cloud Images offer a scalable, secure and ready-to-use-platform for hosters, web professionals and agencies.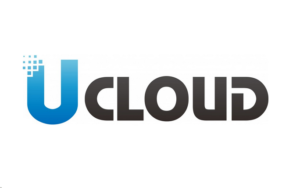 UCloud  A big name in China's hyper-scale cloud service provider market, uCloud provide consultancy and direction to Chinese government authorities on cloud hosting technology.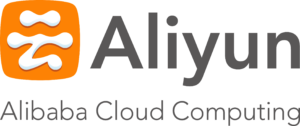 AliCloud – Aliyun, A subsidiary of the retail giants Alibaba's cloud backbone will now be offering Plesk and Plesk Cloud Images to their customers, comprised of major individuals, small businesses and web professionals to simplify their cloud server management.
Aliyun will be adding our solution to their Managed Cloud Hosting page this week, as well as to the front page of their marketplace next week.